Trinity Lutheran Church of Hawthorne (ELCA)

Hawthorne, CA 90250
http://www.tlchurch-hawthorne.org
Tel: (310) 675-4493 Fax: (310) 675-9523
To Top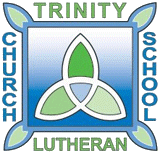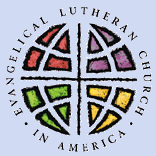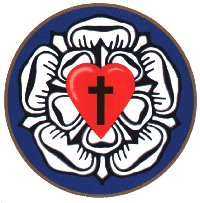 ---
Search Our Website:
---
Through The Bible In One Year
All "The Way" Through, Together!
Click here to view or print this month's reading schedule.
---
Bible Verse of the Day



Our Guestbook



We are happy that you stopped by and we hope that you have enjoyed your stay. Before leaving, please take a moment to sign our guestbook. You can do this by clicking on
"Sign Our Guestbook"
. We would really like to hear from you. If you would like to read what other visitors have had to say, just click on
"View Our Guestbook"
. May God bless you and have a nice day!