June 2016
YOUTH GROUP SCOOP


Lighthouse
Hangout
Change

Lighthouse Hangout Change...

The Lighthouse Hangout hours will now be on Sunday afternoons from 3:00 - 7:00 PM.




Parent
Consent
Form,
ETC.


Click on PARENT CONSENT FORM to view a printable copy of this form that must be turned in before each youth activity.

Click on YOUTH RULES OF CONDUCT and MEDICAL HISTORY & PERMISSION FORM to view a printable copy of these forms that must be turned in by each member of the youth groups at the beginning of each year.

You will need Adobe Acrobat Reader to view and print these forms. If you don't have it, click on GET ADOBE READER and you will be taken to a web page where you can download it for free.


LIGHTHOUSE
Youth Hang
Out Night

Wednesday Nights - Every Week

4 pm - 9pm

You know the drill - games, movies, friends and food.

Bring a friend!

Come and talk about what's happening in
YOUR life.

If you want to know more about the Lighthouse just
click here!



A Note To Parents

Parental help and support is always needed at the "Lighthouse." If you would like to volunteer to donate dinner on a Wednesday night, help with activities on a Wednesday night or volunteer as needed for driving to and from activities as well as chaperones for supervision. Please see or call Cathe Erickson.

To Top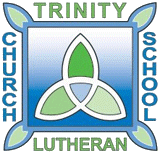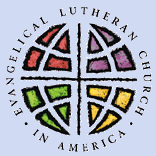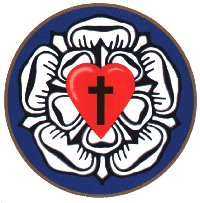 ---
Search Our Website:
---
Through The Bible In One Year
All "The Way" Through, Together!
Click here to view or print this month's reading schedule.
---
Bible Verse of the Day



Our Sunday Worship Schedule


Our Traditional Worship Service is at 8:30 A.M. and our Contemporary Worship Service is at 10:45 A.M. Sunday School classes will be held between these two services at 9:45 A.M. Child care is provided.
---
Our Guestbook







We are happy that you stopped by and we hope that you have enjoyed your stay. Before leaving, please take a moment to sign our guestbook. You can do this by clicking on

"Sign Our Guestbook"

. We would really like to hear from you. If you would like to read what other visitors have had to say, just click on

"View Our Guestbook"

. May God bless you and have a nice day!